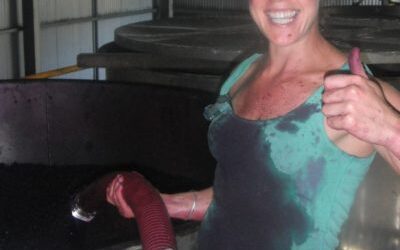 January - February, 2014 - The best thing about the days of being a full time cellar hand, was being able to scoot off overseas for stints of harvests. A case of same same but different; grapes, familiar processes, but so different at the same time. Different people,...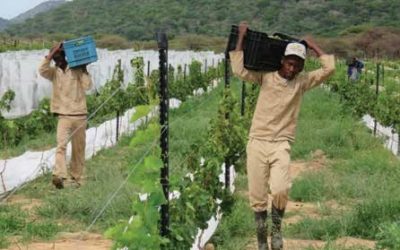 Country Wide Magazine, March 2020. On the back of a wonderful winemaking harvest in Zimbabwe at the beginning of 2019, Annabelle Latz was drawn to Thonninggii Wine Cellars, in central north Namibia near Etosha National Park. Owned by the Boshoff family, Thonninggii,...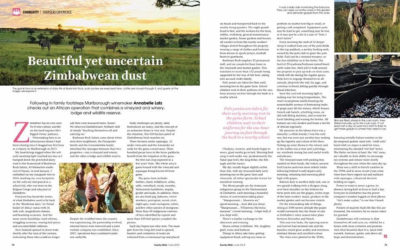 Country Wide Magazine, June 2019.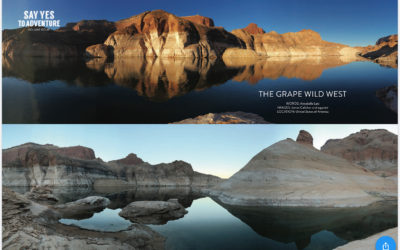 Say Yes To Adventure Magazine, February 2016.