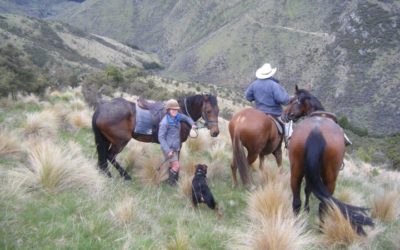 November 2009 - After a year in the delightful Emerald Isle, aka Ireland, it was still a true pleasure to get back to the mountains of New Zealand. A week tailing up in the Okuku Pass in North Canterbury was perfect training terrain for my three-year-old mare Zula,...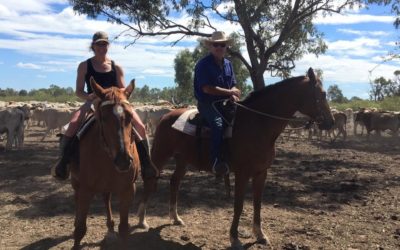 August 2016 - "Why don't you go and lie on a beach like a normal person for your two week annual leave holiday?!" Mothers are so honest aren't they?! Well, it was my ideal idea of a two week holiday - taking off to inland Queensland to learn all about pregnancy...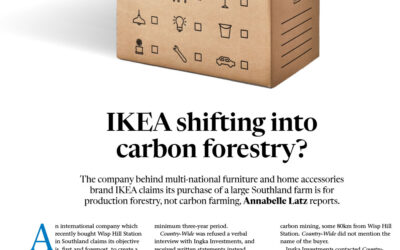 Country Wide Magazine, May 2022The company behind multi-national furniture and home accessories brand IKEA claims its purchase of a large Southland farm is for production forestry, not carbon farming, Annabelle Latz reports. An international company which recently...