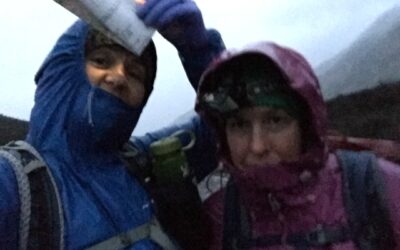 It's 10pm and the drizzle has switched up a notch to steady rain. "In fairness," chirps Dani a couple of metres ahead of me as we scramble through the thick Old Man's Broom, "at least we're not in that prickly Matagouri." Agreed. We have named ourselves team Around...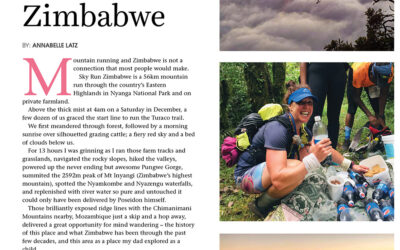 Country Wide magazine, June 2020. New Zealand.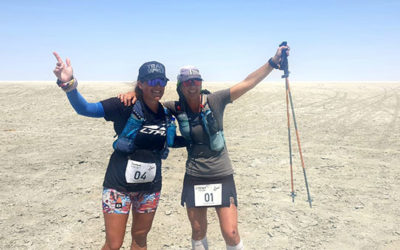 October 2, 2019. Think of a beach. Make it the size of Switzerland, add in some rocks, tip the mercury to mid thirties, add some wind, or have zero wind, then run 100km across it. Freshpak Salt Pans Ultra Marathon, Botswana's inaugural ultra marathon stage race across...