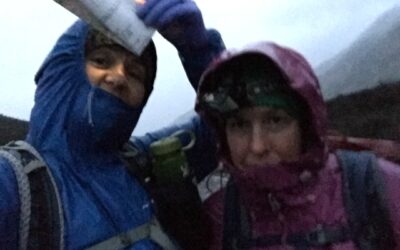 It's 10pm and the drizzle has switched up a notch to steady rain. "In fairness," chirps Dani a couple of metres ahead of me as we scramble through the thick Old Man's Broom, "at least we're not in that prickly Matagouri." Agreed. We have named ourselves team Around...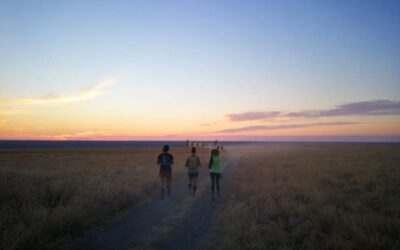 Trail Run Magazine, (AUS/NZ.), July 2020.Written by Annabelle Latz. Photos by Xavier Briel. Nothing could prepare me for it, and nothing will ever compare to it. Running on a white vastness, a cloud-whispered light-blue sky above, amongst an absence of landmarks and...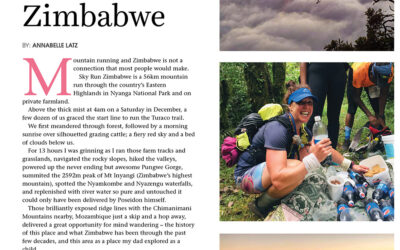 Country Wide magazine, June 2020. New Zealand.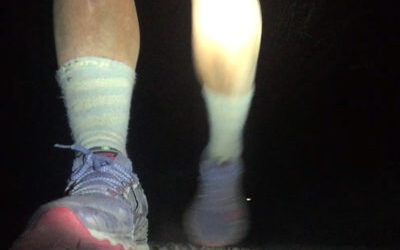 April 25th, 2020. Embracing the hurt box - A special kind of special. It's weird. As you're being sucked into its void, you already know that when you are eventually spat out on the other side you're going to be in a thousand pieces. Welcome to The Hurt Box. The crazy...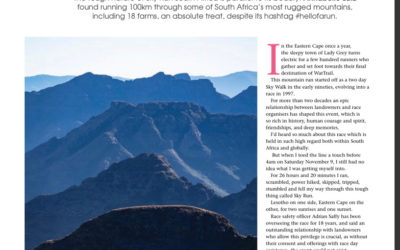 Country Wide Magazine, February 2020. Check out the online magazine and full version including the article with Graham and Margy Frost of the wonderful haven of Balloch, click here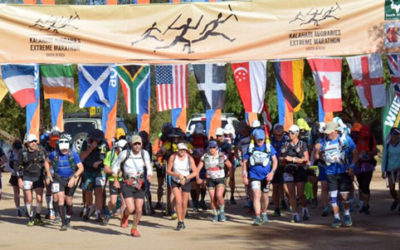 www.holliewoodhouse.com, February 2020. Running across the Kalahari Desert for 250km requires a lot of hard work from the top two inches. And some solid graft from the legs too. Signing up for the Kalahari Augrabies Extreme Marathon gave me the chance to experience...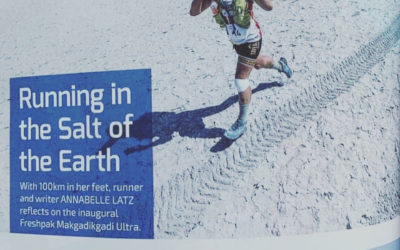 Peolwane Media, Air Botswana inflight magazine. November 2019.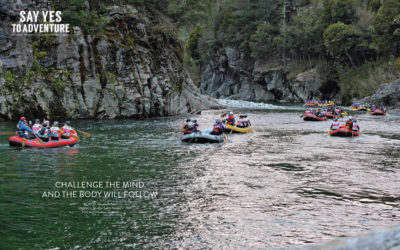 Say Yes To Adventure Magazine. March, 2016.